How to Automate Your First Online Course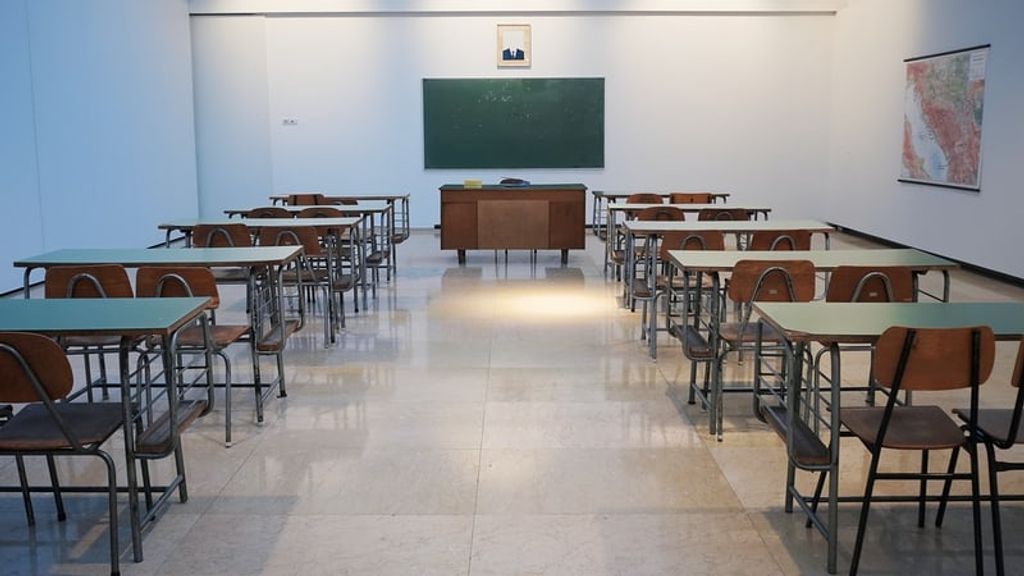 Online learning is growing and becoming more and more mainstream, especially in 2020, due to COVID-19. It is a great way to learn at your own pace while working from the convenience of your own home. If you are in charge of administering the course, however, what steps should you take to make it run smoothly? The last thing you want is to be up all night every night trying to understand how everything is going to work. Here is how you can automate your first online course.
Choose a Hosting Platform
The first thing that you need to do when automating your online course is to find a platform that will host it. Without someone to host your website, no one will be able to find it or access it. The experts at https://marketerstack.com/teachable-review/ recommend a platform that is reputable and offers a high degree of customization and user support. If you pick a website with a poor interface and support, not only will your students have to learn your material, but they will also have to spend a lot of their time learning how to use the website itself, find the material, and submit their assignments.
Upload All the Necessary Material
The next step towards fully automating your course is to upload all of the content that you are going to be teaching throughout the course. From the first class to the last, every resource should be on the platform. This will allow you to get everything automated and fully running so you don't have to worry about uploading each and every week.
Time Schedule Your Content
Spend a day to schedule how your content will be delivered. You don't want to make it available to your students all at once, as this can overwhelm them and cause a problem. Instead, what you can do is layer it and schedule for content to be released each week. A great way to do this is to have mini assignments every week. Once your students have submitted their work, they will be able to access and see material for the following week. It will allow your students to focus on one thing at a time while at the same time, allowing your course to be automated and run by itself.
Automatically Enroll Students
With any online class, you are going to have to do some marketing to get people interested in your work. Most often, when people do sign up, they sign up through this marketing and advertising page. If you do not have any automated software here, you will have to then manually go to your platform and enroll them in using the details they entered.
There are programs out there that can take this data and link it right over to your course. This means that you do not have to go and enroll every person individually. Once they sign up through your marketing page, they are added to the class list, and no extra work is needed. It skips a lot of the annoying clerical work and can allow you to focus on delivering good quality content.
Set Up Systems to Contact Your Students
At some point during the online course, you will want to get in touch with some of your students. This can be a frustrating procedure if you do not have the correct systems in place. However, if you choose a platform that has proper capabilities, you can email all of your students with a simple click or a few by selecting from a list. This can save you the time of having to manually input every email, and instead, allow all you to focus on the message that you are sending. It is a great tool for following up with your students and will ensure that they are getting the most out of your class.
Analyze Enrollment
Finally, set up a program that will analyze the enrollment of your students and gather information about them. You might want to know where they are from, their age, their gender, job title, and more. All of this can allow you to get an idea of what type of people take the course, and then use that information to market it even better in the future. The more information you can gain from an automated system, the better you will do in the future.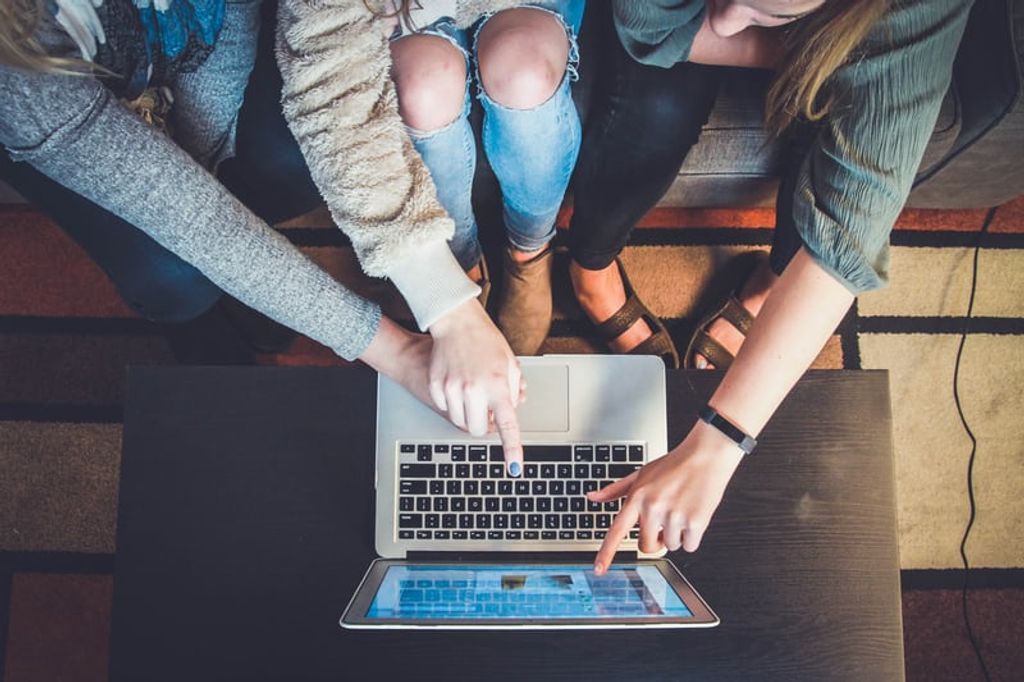 These are all great ways that you can automate your online course and set yourself up for success. It can be tough adapting to the online world, but there are plenty of tools out there that will allow both you and your students to succeed. How do you plan on automating your course?
Like what you're reading? Subscribe to our top stories.
We are continuously putting out relevant content. If you have any questions or suggestions, please contact us!
Follow us on Twitter, Facebook, Instagram, YouTube