Efficient Ways to Fund a Startup Business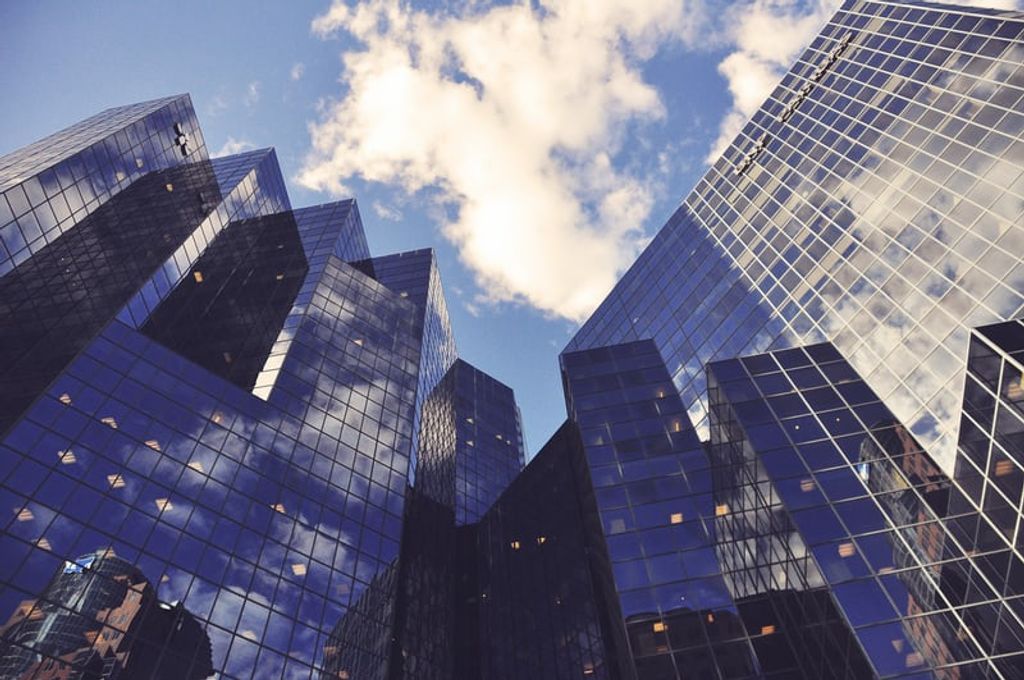 Taking a leap and starting your business is a huge move. Many people spend a lifetime waiting for the right opportunity, yet life is not always full of golden opportunities served on a silver platter. Sometimes, you have to accept taking risks, even if it does not seem like the right time. The number one reason that stops many entrepreneurs from bringing their visions to life is money.
Fortunately, there are many available funding options for people who have the brains but not the capital to have a chance to satisfy their goals without being hindered by the lack of funds. However, deciding on the best suitable option for your business can sometimes be a confusing task. Here are some details about different funding methods to prevent overwhelming feelings and help you decide the best choice for your business.
Crowdfunding
Crowdfunding has been one of the most favorable funding ways in the world of the digital economy. The biggest advantage that sets crowdfunding apart from other methods is how fast it is compared to other traditional methods. To launch a crowdfunding campaign, one does not have to be much of tech-savvy. Yet, what is important is perfecting your pitch - the business idea you have to make people believe in your potential. You need to have convincing answers and a well-detailed plan for the expected growth rate. It's worth remembering that the vast majority of crowdfunding projects never go beyond creating their campaign page.
Cash Advance Loans
Usually, cash advance loans are much easier to apply for than other traditional funding methods. The requirements are very easy to meet, and you can fill in your application online. All you need to apply for a cash advance loan is to be above the age of 18, social security number, a checking account, a stable source of income, and a valid home address in the US. Finance experts at GreenStarCash clarify that these types of loans are also suitable for people with bad credit profiles. Due to the increased flexibility, cash advance loans are considered one of the best options among payday loans and other traditional funding ways. Income funds for new investors is also available if you're new to the game.
Small Business Loans
Banks offer special loans for entrepreneurs to kick start their business. However, banks have been extremely careful when it comes to giving money to small companies. Therefore, the application process for bank loans is rather difficult and harder to be awarded compared to other lending companies. If you have decided to go with other lending companies, make sure to spend enough time studying and learning everything about the company you are planning to settle on. https://titlelo.com/tennessee/ is an example of a service you can use to get a loan
Angel Investors
One of the oldest tricks in the books is seeking and convincing a high net-worth individual with a history of supporting other startups to get on board with you. Marketing your idea is art. Ensure that you have a bullet-proof plan and a powerful presentation before seeking investors. Finding angel investors is not the problem; what you will discover rather difficult is pitching your idea to make investors feel it is worthy of their money. Angel investors do not only help in funding your business, but their experience and knowledge might make a huge difference for your startup.
Seek Venture Capital
A good way of raising the capital you need for your business is seeking venture capitalists. You need to find a capitalist who can see your full potential to turn an idea into a profitable and lucrative business. You must have a ready-to-scale business model. What might stand in the way of getting funded by a venture capitalist is that they are always running after the next big hit.
If your idea is not convincing enough, then your chances are very slim. Another con to seeking a venture capitalist is that their funds are not long-term. Typically, they make sure that they drop their money for a few rounds until they make a profit and move on to the next big thing. You can consider this as the last resort if all else fails.
Starting a business is a labor-intensive journey from having to come up with a billion-dollar idea, planning, budgeting, and considering all the aspects that go into the equation to have a definite pitch for investors and clients ultimately. However, the one thing that can stop this train in its tracks is money. Finding the capital to start your business is one of the most challenging obstacles you will have to overcome in your journey. In our world today, there are many available funding options. The important thing is to consider all your options and weigh them carefully before settling on the right fit for you and your business.
Like what you're reading? Subscribe to our top stories.
We are continuously putting out relevant content. If you have any questions or suggestions, please contact us!
Follow us on Twitter, Facebook, Instagram, YouTube